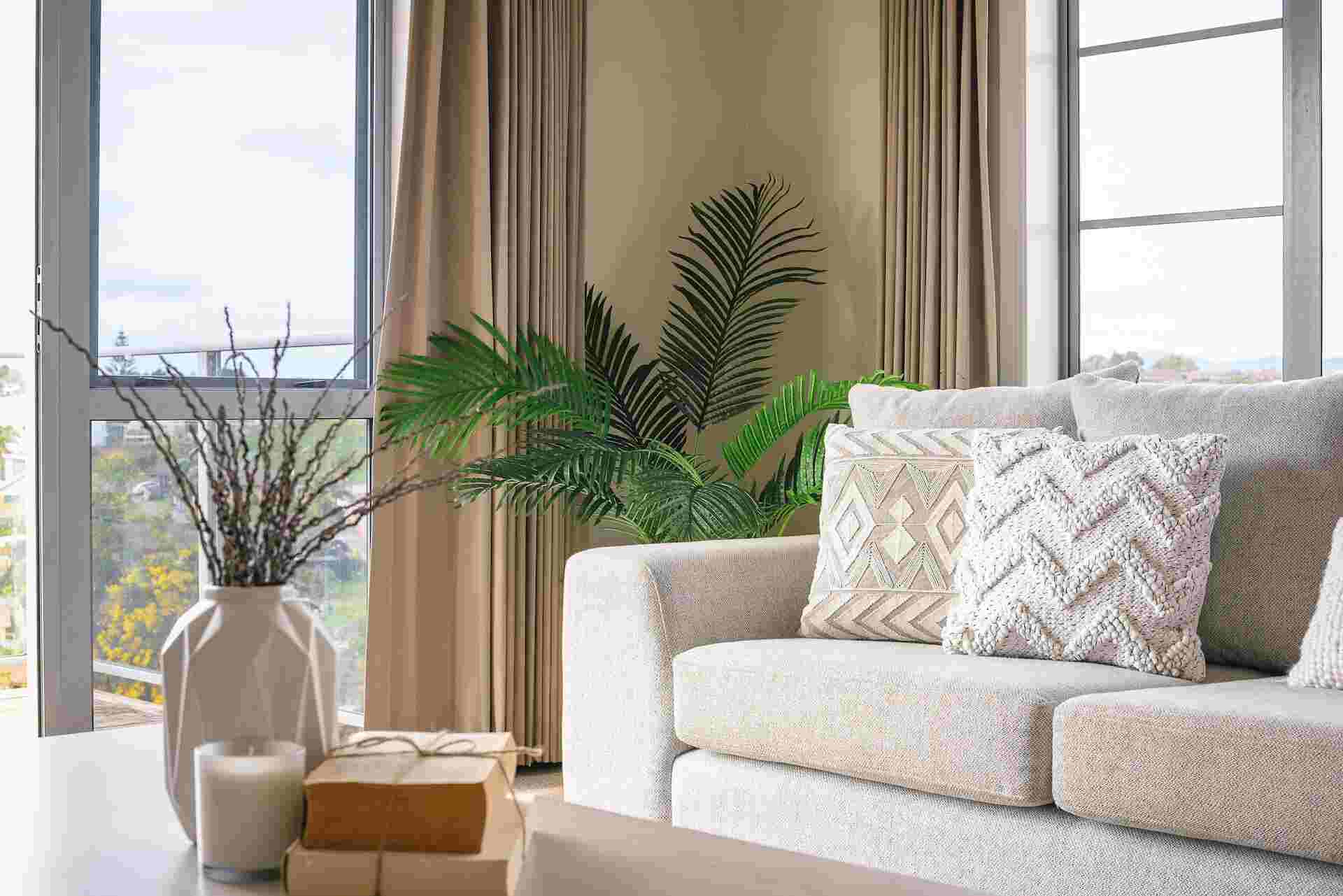 In our world of instant gratification and mass production, it's easy to forget the value of handcrafted products made with care and quality, given how rare they can be. Those who have the means are often drawn to the handcrafted arts, such as pillows as gifts, for the passion and the story behind each piece is not found on any assembly line.
By taking time to create products that are unique and offer a level of comfort previously thought unobtainable, House of Cindy aims to redefine luxury as the epitome of creating an experience, as something that is worth remembering. We are excited to present to you a curated guide of home decor gifts meant to inspire and instill a sense of calmness in the receiver.
Vintage Textile Pillows
If you've ever walked into an antique store and felt a rush of nostalgia, you're not alone. Antiques are more than just old things — they're a window into our past. They allow us to step outside of ourselves and imagine what life was like for our ancestors. Vintage textile pillows as gifts are no exception. These timeless artful treasures, which come in all shapes and sizes, can transport you back in time, and offer insight into the lives of those who came before.
Velvet Throw Pillows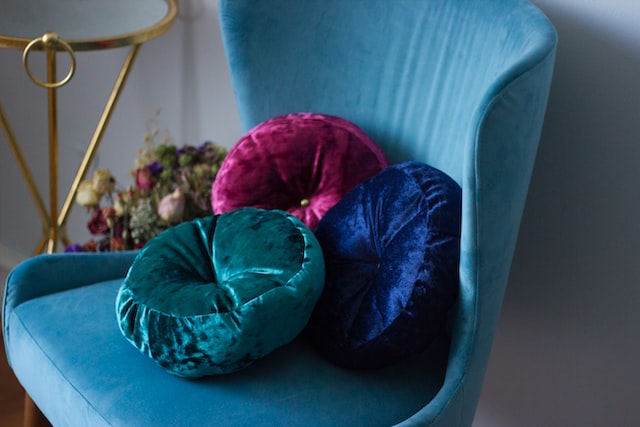 A velvet throw pillow is a classic home decor gift that can be used in a variety of ways. They are great for accenting a sofa, adding color to your living room, or even as an extra layer of warmth on chilly winter nights. Not only will they give your space a luxurious feel, but they can also help you create a cohesive look between different rooms in your house with their nice contrast between textures, like linen or cotton. The plush texture and rich look of velvet make it an ideal pillow gift, and many people choose to use them year-round instead of opting for seasonal decor.
Eco Linen Throw Pillows
Eco-conscious products are becoming more and more popular in the home decor industry. Eco linen throw pillows are a great way to incorporate a sustainable style into any space without compromising comfort or quality. Made from pure natural linen fibers, which are woven together to create a soft, durable, and biodegradable fabric, they easily add texture and color without overwhelming a space with distracting patterns or designs.
Eco-friendly, sustainable, and ethically made, our breathable linen throw pillows make the perfect gifts for your loved ones who need a little extra comfort during their self-care sessions after a tiring day.
Cocoon Linen Blankets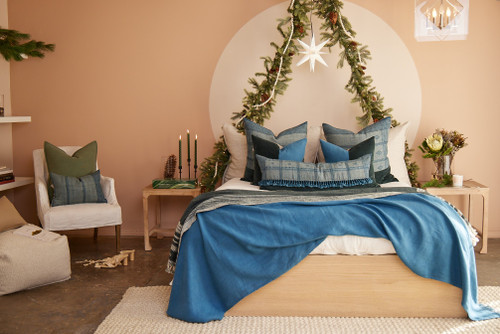 Cocoon linen blankets are designed to provide all the benefits of natural linen while still maintaining the comfort and softness expected from a premium cotton blanket. This means no more scratchy blankets that disrupt your comfort. Unlike other blankets made from natural fibers, like wool or silk, our linen blankets have been specially woven to be soft against your skin without sacrificing any durability or breathability.
Processed in a way that doesn't require harsh chemicals or toxic dyes, the unique construction of our cocoon blankets makes them incredibly soft and cozy, as well as perfect companions to pillow gifts.
Give the Gift of Well-Being This Season
So, what is luxury? Simply put: it's the art of experience. In our hyper-connected world, it's refreshing to find something that was created with care to resonate with your soul, even if it is just a few pieces of home decor gifts. Luxury is something that you simply can't get out of a machine. Mix and match materials and try out different design aesthetics from our collection to find that perfect present.