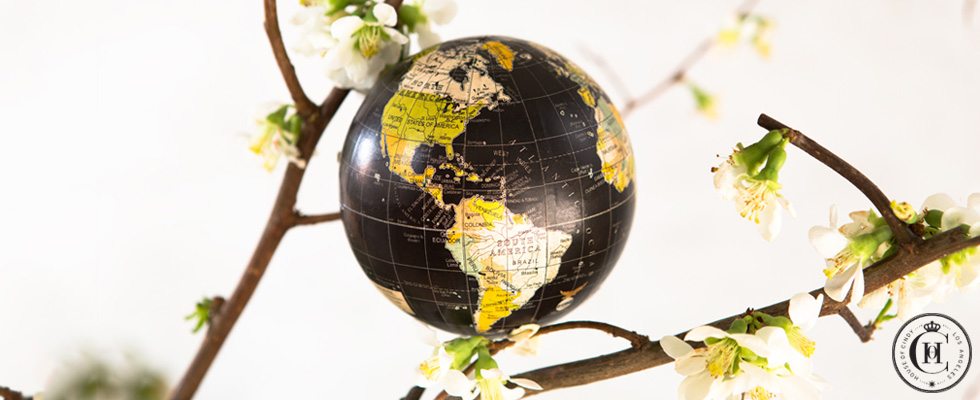 House of Cindy was founded by Cindy Ciskowski-who opened her own design studio in Los Angeles to focus on producing comfortable, timeless decor with integrity.
A Home for Passion
Having founded and managed several national and international lighting brands, Cindy found a new passion and focus in the joy of home as a place where the soul can come to life and find its unique forms of expression.
House of Cindy is a place where that love of home is shared directly from Cindy to you, with inviting yet ethical decor.
A Love for Comfort and Beauty
At House of Cindy, we believe in making your home a place in which you feel comfort and inspiration, a place that inspires the designer within, with soft, plush fabrics and globally-inspired prints.
Our textiles are sourced from around the world, including vintage hand-woven Berber rugs from Morocco, Batik print fabrics from Indonesia, and exclusive printed textiles from North Africa and Southeast Asia.
Home Decor with Integrity
For our pieces, we combine artistic gouache hand painting-for that essential, tangible human touch-with an eco-friendly digital printing process that uses no water and avoids the toxic runoff created by conventional dyeing.
We're committed to including sustainability in broader conversations within interior design. As such, House of Cindy aims to educate design lovers everywhere on the global impact of mass production, and how artisanal, local craftsmanship can transform our homes and the world in which we live.
Welcome.
Featured In: