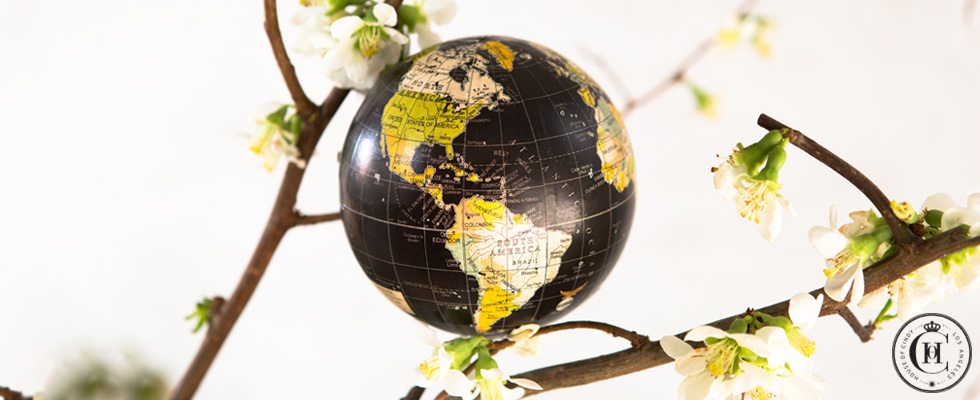 "At House of Cindy, we create Organic Glamour, we believe that the beauty of your home should be matched only by the elegance of your lifestyle. Our commitment to sustainable luxury sets us apart, as we strive to create home decor products and a curated marketplace that is as environmentally conscious as it is beautiful.
Crafted from the finest sustainable materials, each piece in our collection is a testament to the art of living well. From the soft textures of our natural fibers to the smooth lines of our decorative ottomans, our products are designed to bring comfort and style to your home.
House of Cindy is more than just a home decor collection. It's a way of life, a reflection of your values and aspirations. With each purchase, you make a statement about your commitment to sustainability and your love for the finer things in life.
So why settle for anything less than the best? Choose House of Cindy and elevate your home, your lifestyle, and our world."
Love, Cindy
Sustainably Glamorous
Goods for the Home
Made with Love in L.A.
A PASSION FOR CREATION
After founding several companies, including international fashion accessory brand Luxe in the 1980s and lighting company Mystic Home in the 1990s, Cindy felt a deeper calling to her true passion: textiles. Cindy founded House of Cindy in 2010 to focus on the joy of home, a place where the soul can flourish, come to life, and find its unique forms of expression.
A LOVE FOR COMFORT AND BEAUTY
At House of Cindy, we believe in making your home a sanctuary in which you feel comfort, inspiration, and vitality through the activation of your senses. Our decor and accessories inspire the designer within through lush textiles, gorgeous patterns, and globally-sourced, sustainable goods.
Our textiles are sustainably made in L.A. and sourced from around the world, featuring Berber vintage rugs from Morocco, Southeast Asian batik fabrics, West African mudcloth and indigo textiles, and Guatemalan Mayan embroideries.
HOME DÉCOR WITH INTEGRITY
Regardless of where they are sourced, our home décor and accessories start with expert artisans who add irreplaceable human touches with a focus on eco-friendly, ethical production.
We're committed to including sustainability in broader conversations within interior design. As such, House of Cindy aims to educate design-lovers everywhere on the global impact of mass production and how artisanal, local craftsmanship can bring abundance and well-being to everyone, transforming our homes and the world we live in!
Welcome.
Featured In: